Condominium Renovation
Upgrade your living space with truly amazing idealistic design. With Interior Nation, Luxury Condominium Living is now possible.
We renovate your Condo Space
Every Canadian recognizes that home is where the heart resides—an abode where you seek comfort, enjoy coziness, and relish quality moments. Yet, residing in a condominium building brings forth its unique set of challenges, with an environment and ambiance that can often differ from traditional homes. The typically uniform, builder-standard appearance of condominiums may lend an uninspiring and mundane atmosphere, leaving you yearning for the distinctive character that a dream home ought to possess.
Here at Interior Nation, we specialize in the art of transforming your condominium space, breathing life into your aspirations of luxury living. Our team of condominium renovation experts has played a pivotal role in helping numerous Toronto condominium owners actualize their dream homes.
You might have tuned in to television programs showcasing remarkable condominium makeovers, transforming them into vibrant, captivating spaces. Perhaps you've contemplated whether the same enchantment can be brought to your own condo apartment in Toronto. Maybe you've already engaged with a local Condominium Renovation Company but found their plans and design approaches lacking in appeal.
It's essential to recognize that not every interior designer shares the same vision, and not all interior design firms possess the expertise to execute Luxury Condominium Renovations. However, we excel in this domain, and we do so with finesse.
Why not take the step to reach out or schedule a FREE consultation? With our exceptional ideas and creativity, we can turn your dream into a tangible reality. Let's establish a connection! Contact us today or complete the FREE consultation form.
20+ years of Expertise
Our team of interior designers can recognize the full potential of your condominium and generate ideas that can breathe life into your living space. With over 20 years of experience in interiors and renovations in Toronto, we have earned recognition from numerous B2B and B2C clients as leaders in the interior design industry
Built on Trust
We believe in the power of 'Word of Mouth' publicity, which can only happen when we professionally handle every project, thereby earning the trust of our clients. We spare no effort in ensuring that every condominium renovation project concludes with a satisfied client, even if it demands 200% of our dedication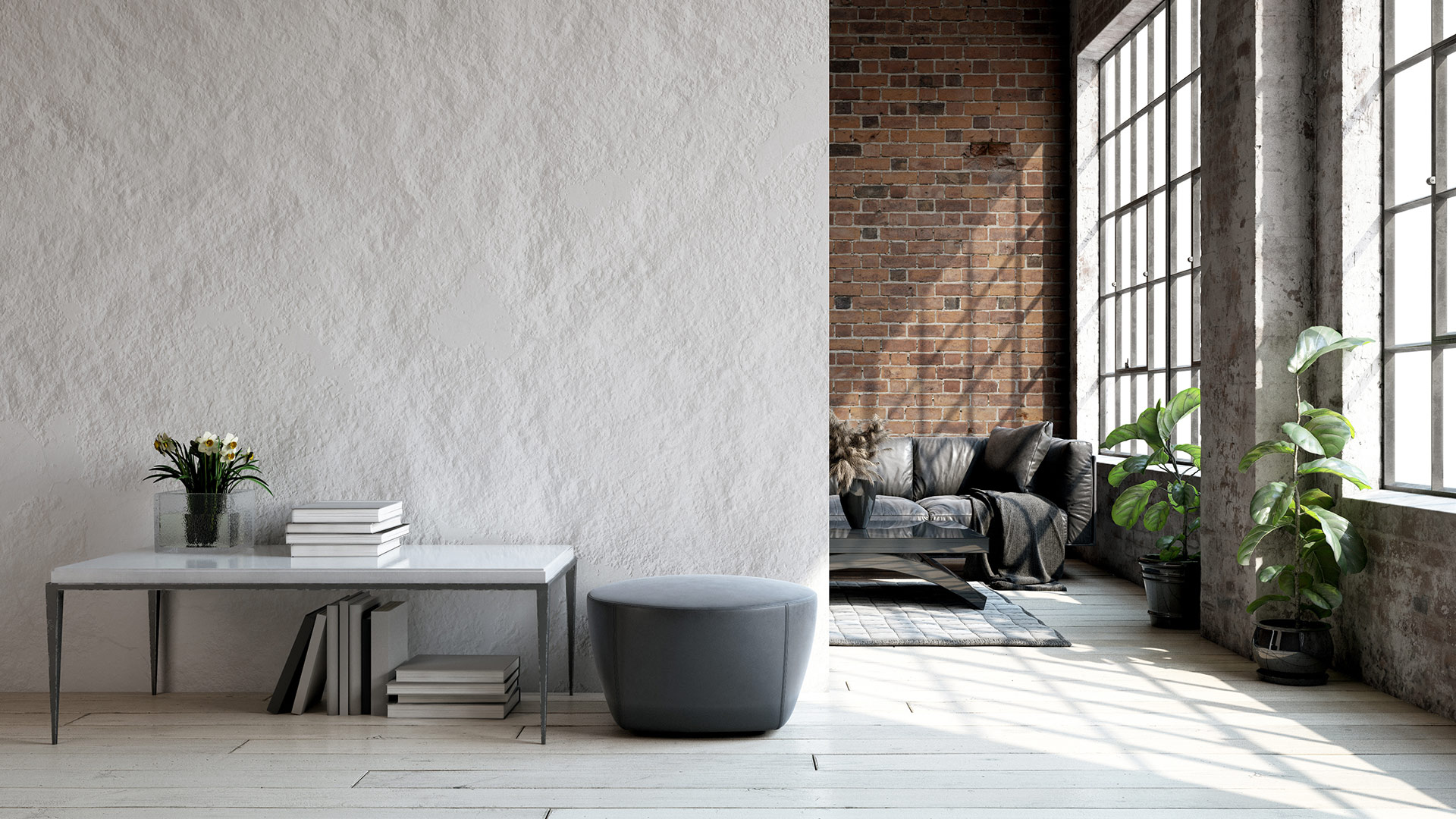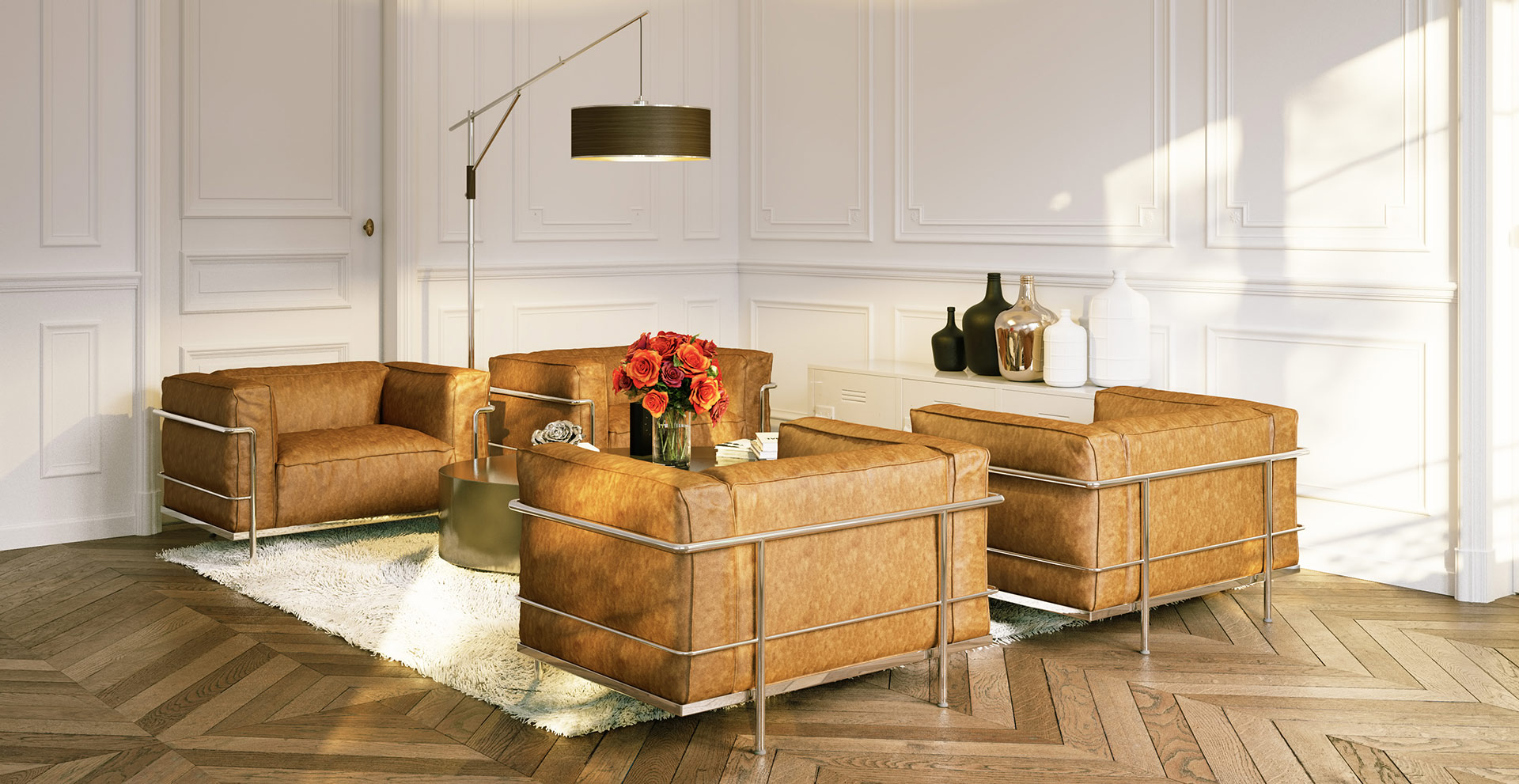 Our Word
When we give you our word, we follow through on it. Our customer relationships are built on trust, and we take pride in standing by our commitments and delivering as promised. Interior Nation's transparent approach in the renovation industry has enabled our customers to gain a precise understanding of the 'how's and 'why's of every aspect of their condominium remodeling project.
Proven Process
You can rely on our highly streamlined condominium interior design process, backed by over 20 years of serving Greater Toronto Area clients. Our skilled design team will transform your existing condominium into a delightful place to live and enjoy with your family.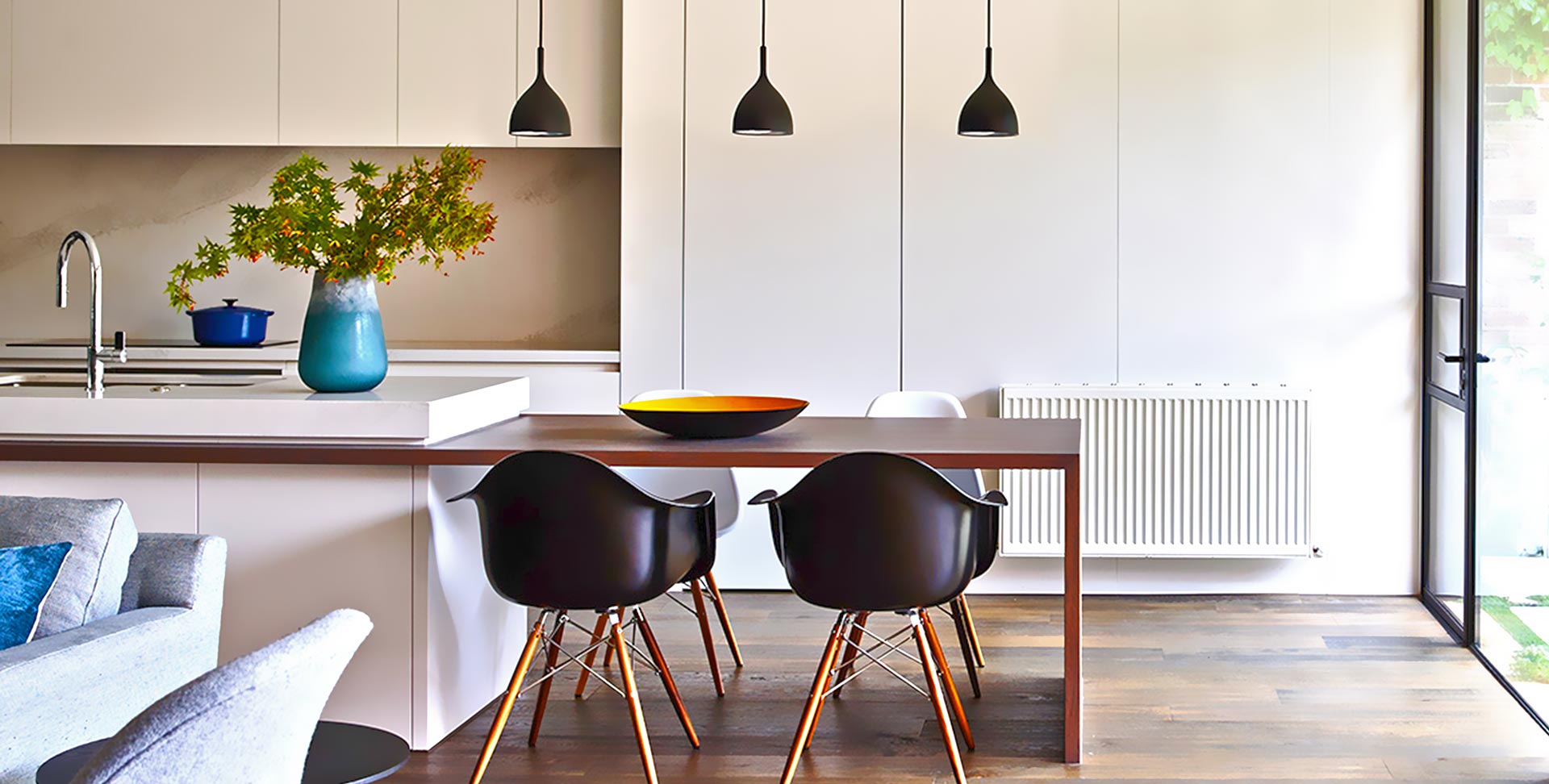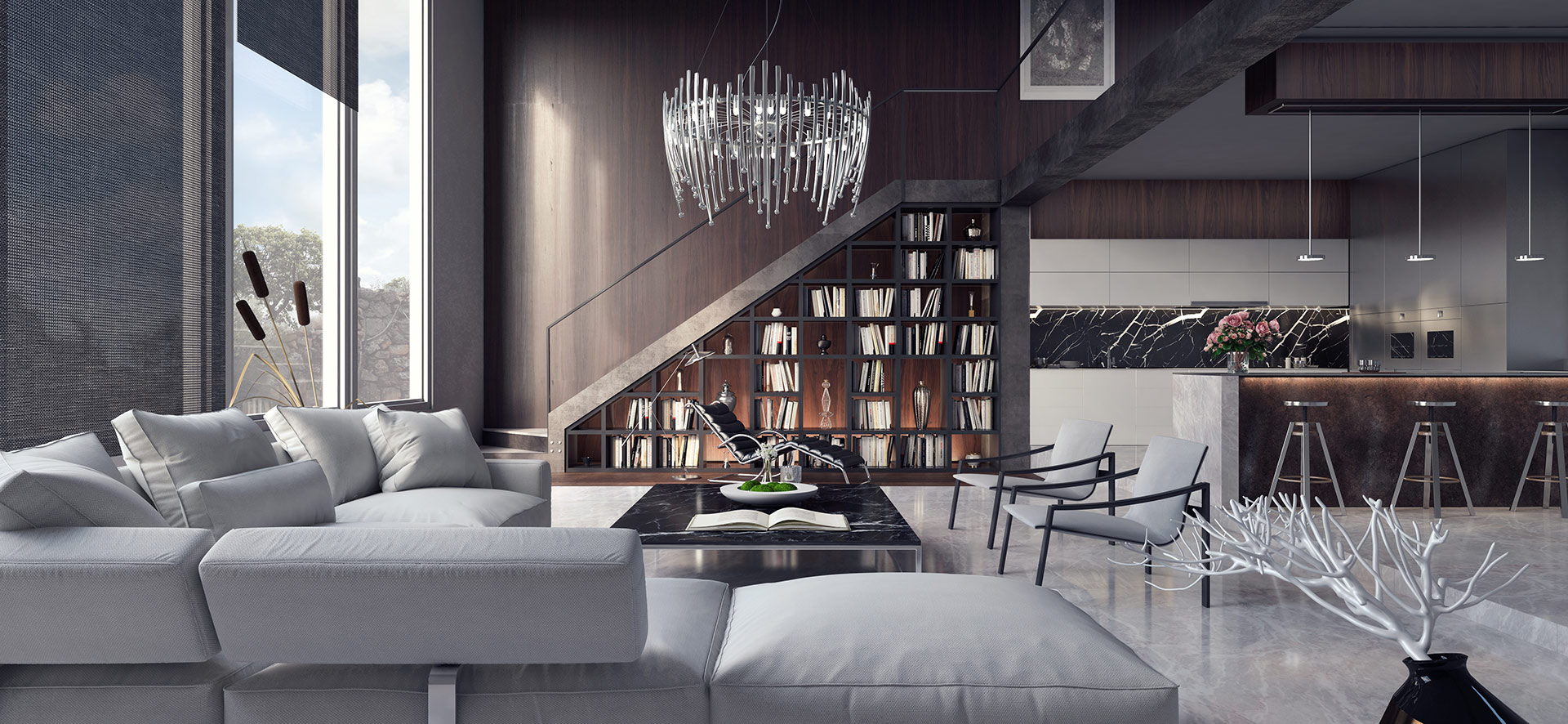 Our Warranty
We collaborate with some of the best renovation material suppliers in Canada who have consistently upheld high standards over many years. This partnership allows us to offer customers in the Toronto area products backed by rock-solid warranties. Interior Nation guarantees the use of premium-quality materials for your condominium renovation project and commits to a 5-year warranty, ensuring you can enjoy your new space without any worries.
What Interior Nation means