HIGHEST QUALITY FOR LOWEST PRICES GUARANTEED
Call us at 647.477.2117 for FREE consultation
LUXURY COMMERCIAL RENOVATIONS
For Stunning Looking Business Spaces

Commercial Space Renovation Experts
Whether your business is experiencing rapid growth or has been in operation for years and is in need of a revitalization, a commercial space renovation can unlock the full potential of your current premises. Even if you're launching a new business, a professionally designed and set up commercial space can offer long-lasting benefits and significantly impact your enterprise. Your vision of a luxury-style commercial setup can become a reality when you connect with the right industry experts.
At Interior Nation, we specialize in providing commercial space design, redesign, and renovation services for businesses in the Greater Toronto Area. We have the capability to give your existing, outdated space a complete makeover, providing the necessary rejuvenation it requires to align with your business goals and aspirations.
Stunning Offices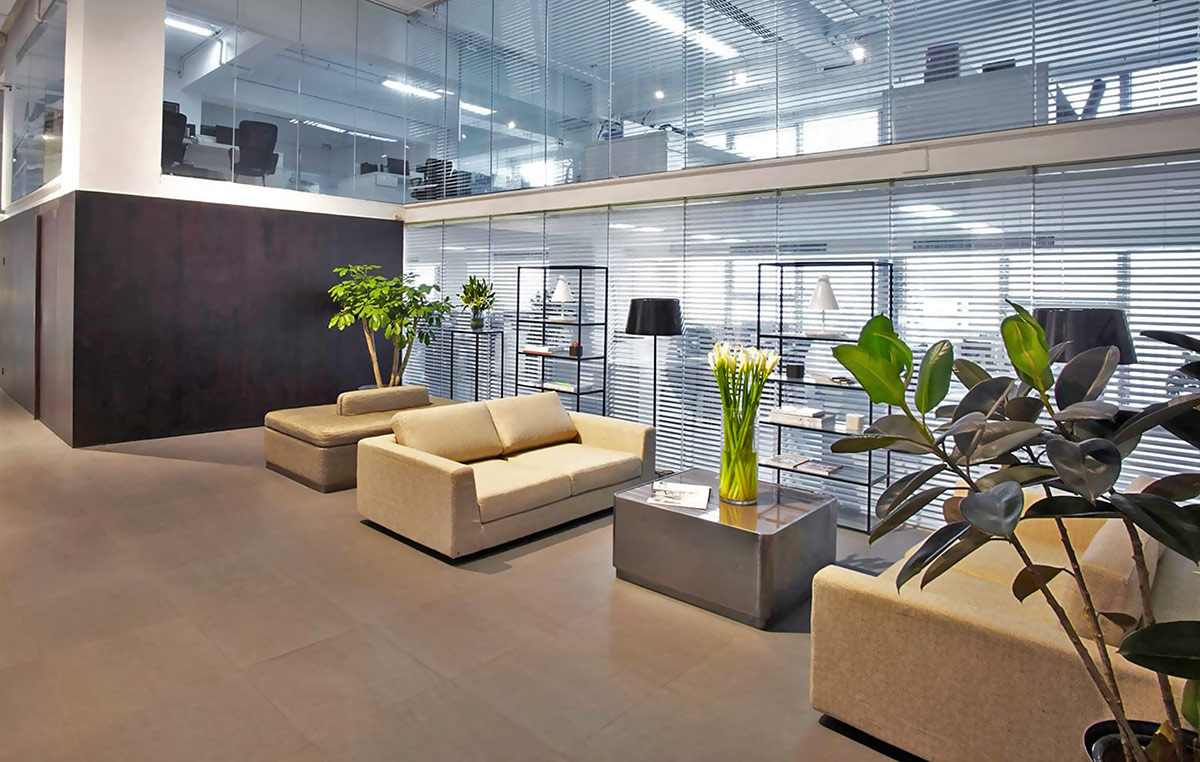 Luxury Renos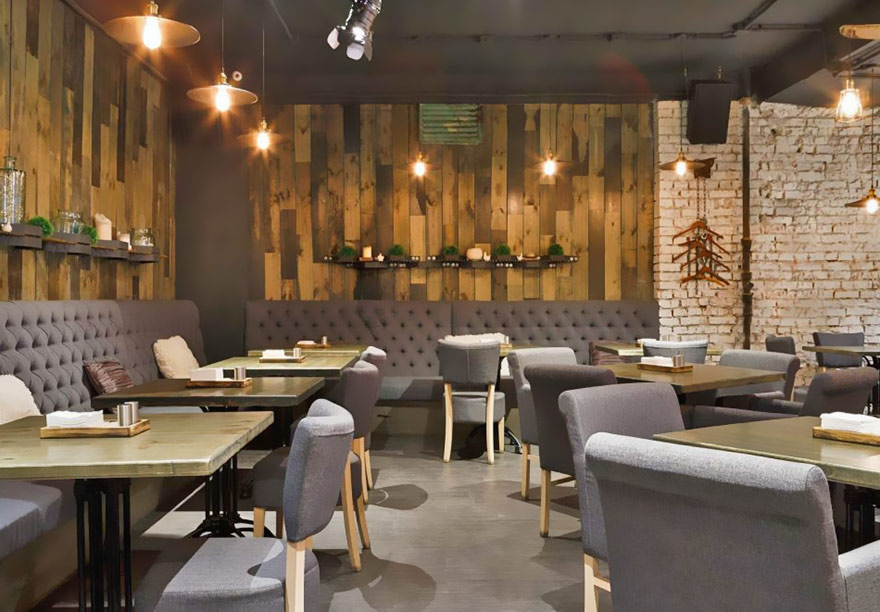 Amazing Transformation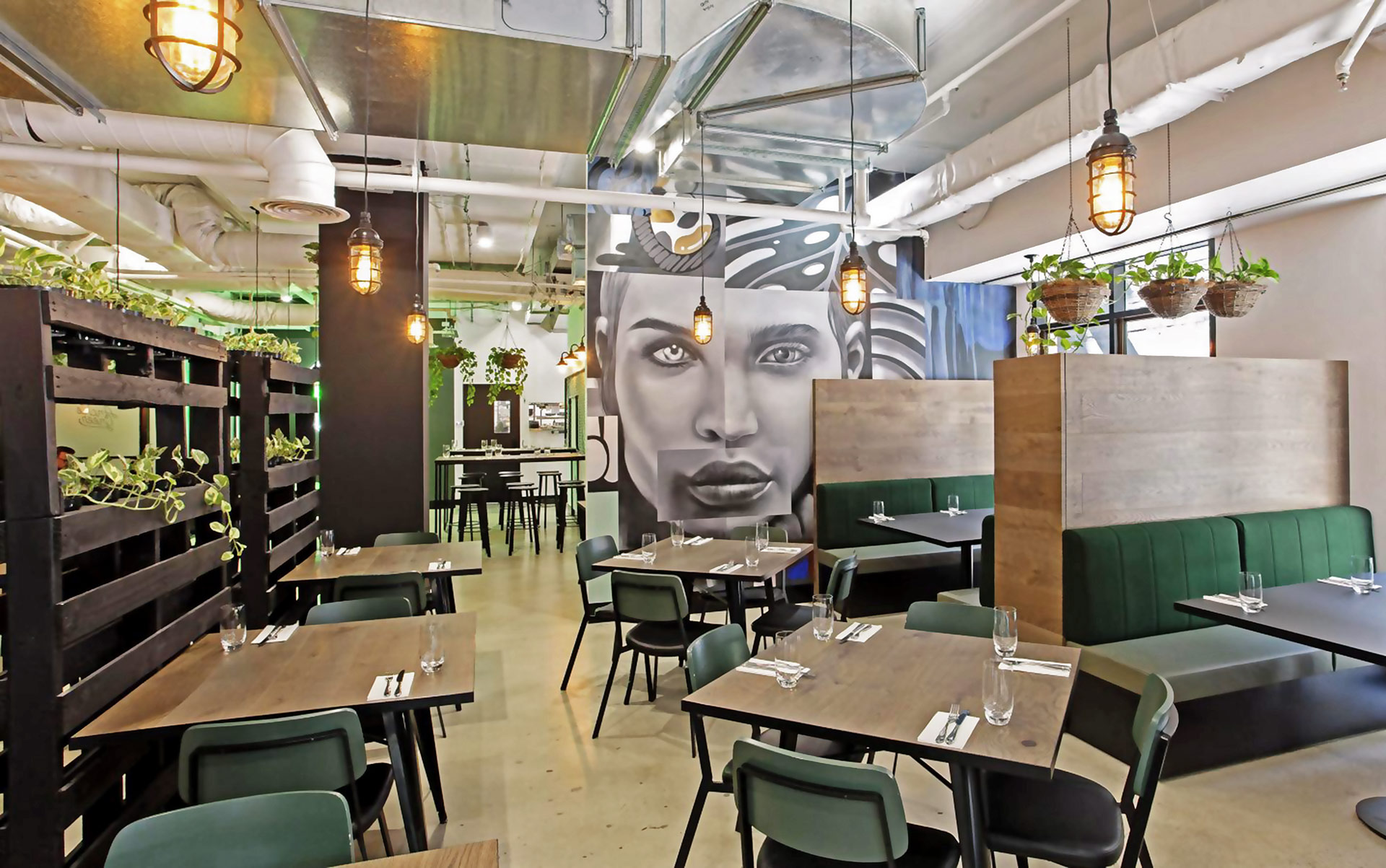 TOP COMPANY FOR COMMERCIAL RENOVATION
"we didn't say it you voted"

We can accomplish the Best Luxury Renos for your business.
20+ years of Expertise
Our team of interior designers can recognize the full potential of your condominium and generate ideas that can breathe life into your living space. With over 20 years of experience in interiors and renovations in Toronto, we have earned recognition from numerous B2B and B2C clients as leaders in the interior design industry
Built on Trust
We believe in the power of 'Word of Mouth' publicity, which can only happen when we professionally handle every project, thereby earning the trust of our clients. We spare no effort in ensuring that every condominium renovation project concludes with a satisfied client, even if it demands 200% of our dedication
Our Warranty
We collaborate with some of the best renovation material suppliers in Canada who have consistently upheld high standards over many years. This partnership allows us to offer customers in the Toronto area products backed by rock-solid warranties. Interior Nation guarantees the use of premium-quality materials for your condominium renovation project and commits to a 5-year warranty, ensuring you can enjoy your new space without any worries.
What Interior Nation means
LUXURY COMMERCIAL RENOS DONE RIGHT