HIGHEST QUALITY BASEMENT RENOS
Call us at 647.477.2117 for FREE consultation
LUXURY BASEMENT RENOVATIONS
For Stunning Basement Spaces

Basement Renovation by Toronto Reno Experts
Many homes in Toronto feature unfinished basements, and if yours is one of them, don't let it remain dark and uninspiring, cluttered with old items, stuffed with neglected books and dusty furniture, or used solely for laundry and storage. Through a comprehensive basement renovation, you can transform this space into a valuable extension of your living area, offering you and your family ample room to enjoy. A basement renovation project is not only a rewarding investment but also an opportunity for self-expression that sets it apart from other house remodeling ventures.
At Interior Nation, we leverage our years of experience and creative expertise to enhance the functionality and aesthetics of your basement living space. With a track record of serving customers across the Greater Toronto Area, we have honed our skills in the art of renovation, ensuring that your basement project is completed on time and within budget. Basements are often an overlooked part of the house, but if you're looking to elevate your basement, we have an array of ideas, options, and designs to inspire you. We'll guide you through the process, providing a detailed quote, a timeline, and a trustworthy plan that you can rely on.
Basement Living Room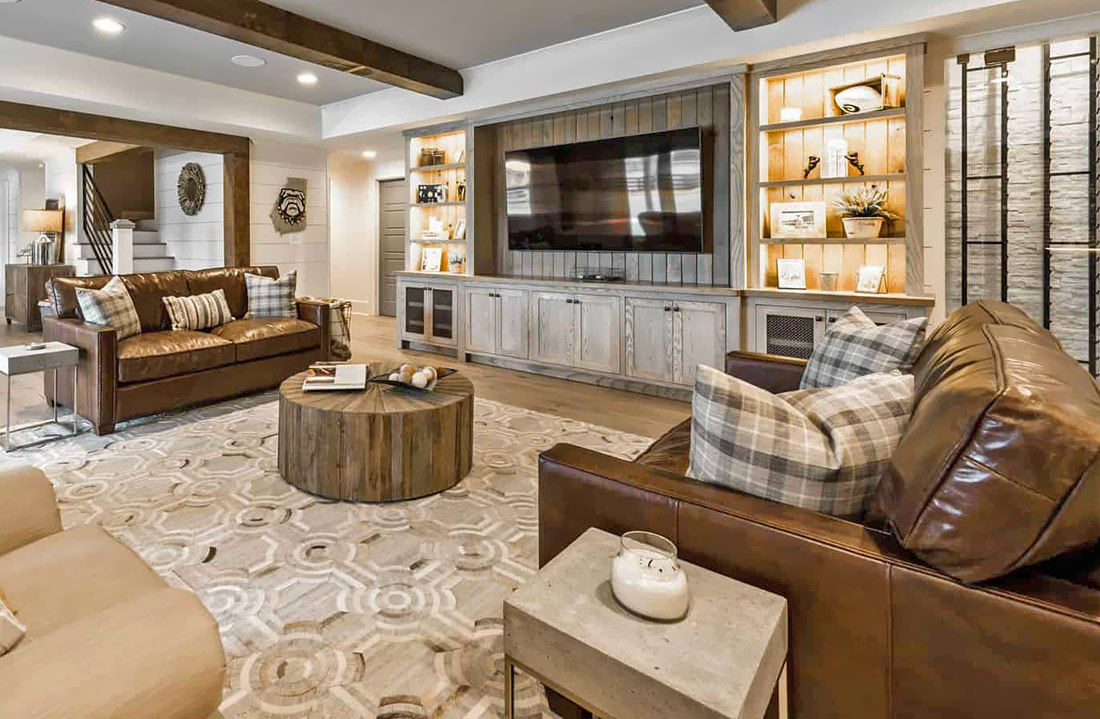 Basement Washroom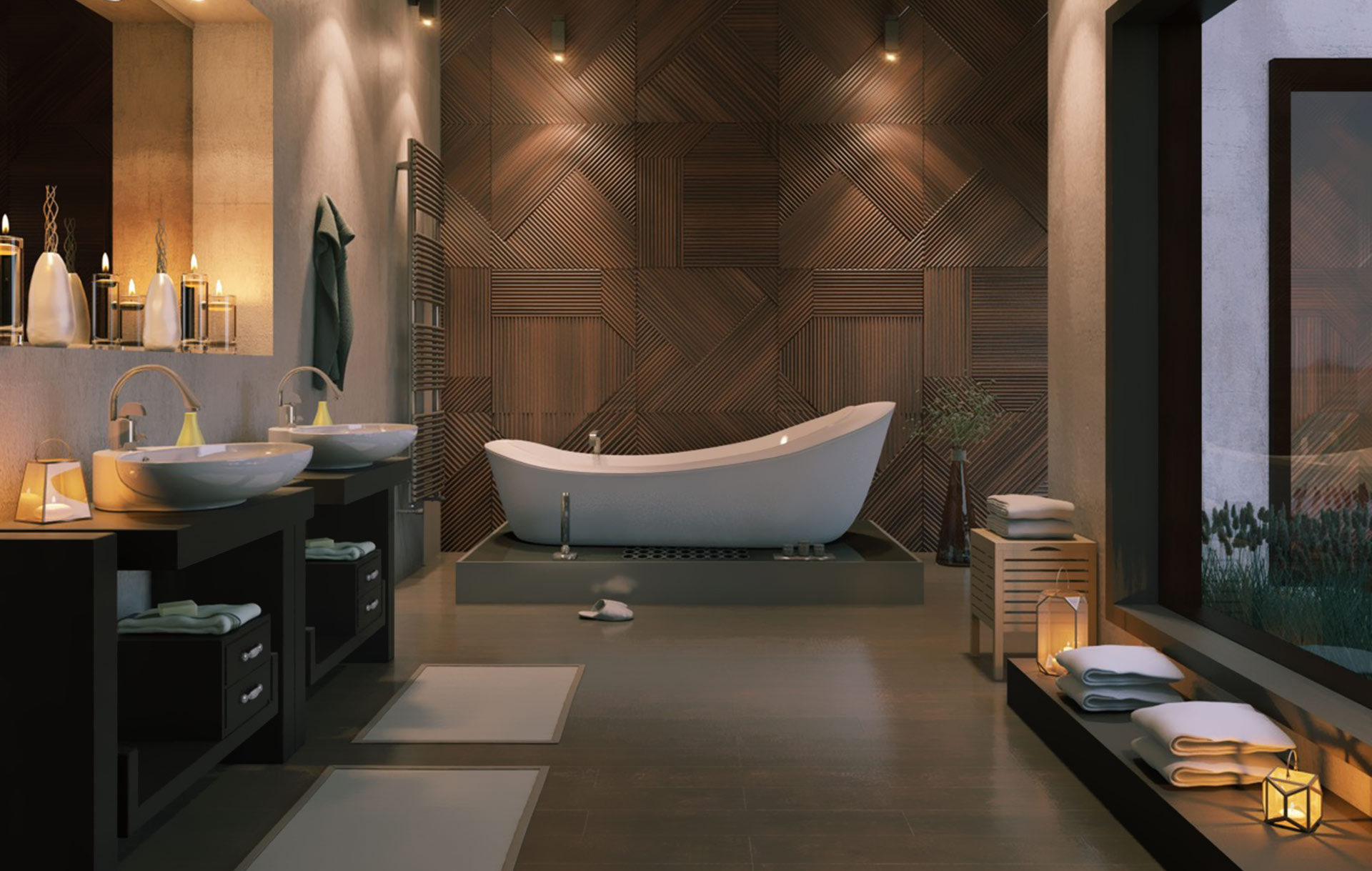 Basement Kitchen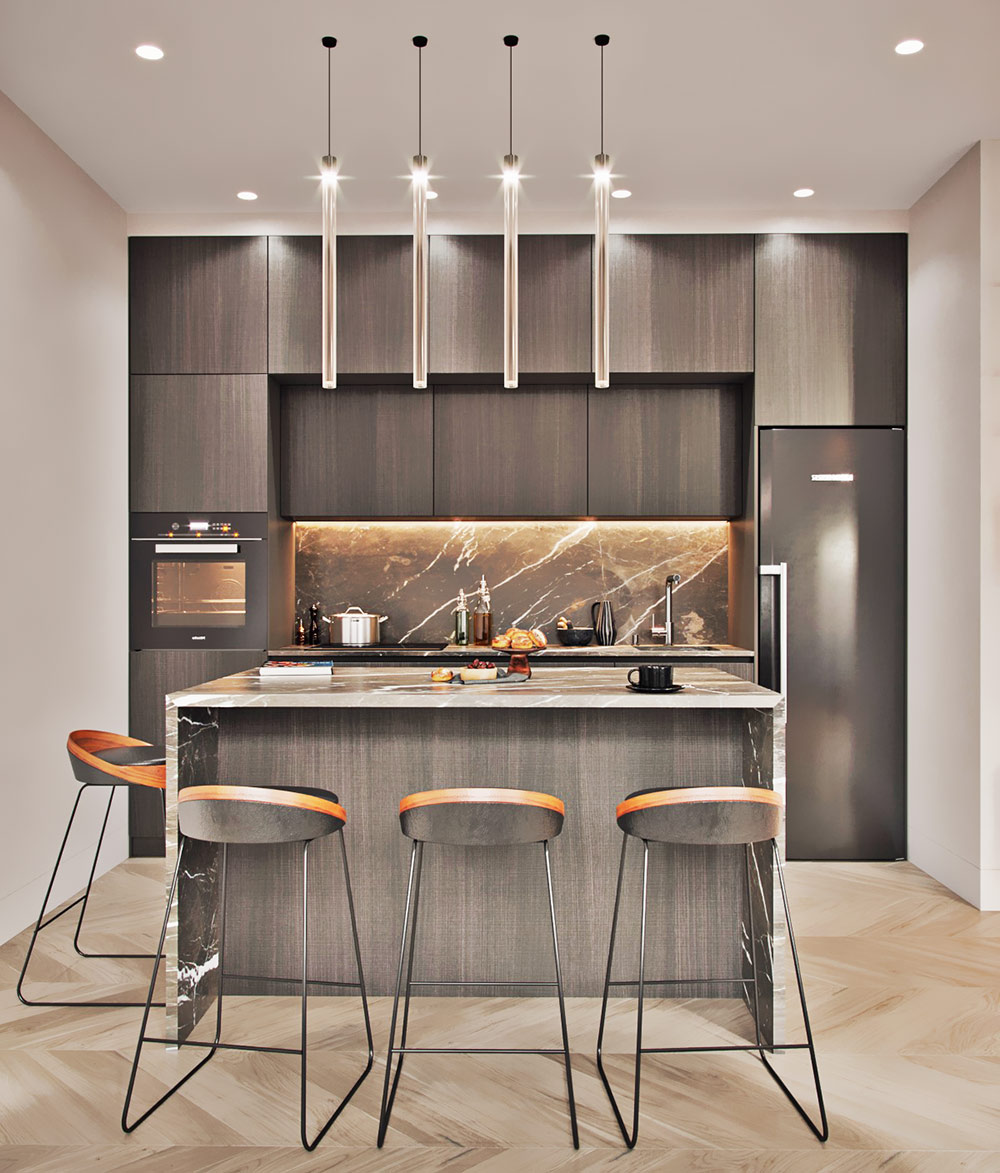 Basement Living Room
Basements often seem like separate spaces from the busier areas of the house. However, with the right touch, they can be transformed into inviting living rooms or family rooms. Through our creative renovations, you'll find a new love for spending time with family and friends in your basement. Leveraging our professional interior design expertise and careful selection of artwork and decor that truly stands out, we can breathe life into your existing basement, making it a vibrant and welcoming part of your home.
Lighting in your Basement
In any basement, effective lighting is essential. We will employ creative lighting solutions to elevate your basement beyond the ordinary. Whether it's a luxury basement renovation or a complete home transformation, we have a range of lighting options that will infuse both warmth and style into various areas of your basement. Our dedicated team of interior design and renovation professionals will leave no detail unaddressed, ensuring that your dream basement becomes a reality.
Basement Kitchen Reno Experts
Our innovative and luxurious kitchen renovations have earned a notable reputation in the industry. While a kitchen on the main level is a necessity, basement kitchens are a mark of luxury, and this is where Interior Nation truly shines. With over 20 years of experience in kitchen and complete home renovation, we have the expertise to bring your dream basement kitchen to life. Our stylish and appealing kitchen renovations will entice you to cook in your basement kitchen rather than your main one.
Basement Washroom Renovation Masters
As passionate home renovators and interior designers, we view bathrooms as an exciting opportunity for decoration. Our approach goes beyond mere functionality; we strive to create luxurious washrooms where you'll relish spending your time. We invest the same level of dedication and effort into bathroom renovations as we do in other areas of the basement. This ensures that you achieve the same high-end look and feel that you've witnessed on popular home renovation TV shows. Our expertise extends to renovating entire houses, including bathrooms located within basement units.
TOP COMPANY FOR BASEMENT RENOVATION
"we didn't say it you voted"

We can accomplish the Best Luxury Renos for your business.
20+ years of Expertise
Our team of interior designers can recognize the full potential of your condominium and generate ideas that can breathe life into your living space. With over 20 years of experience in interiors and renovations in Toronto, we have earned recognition from numerous B2B and B2C clients as leaders in the interior design industry
Built on Trust
We believe in the power of 'Word of Mouth' publicity, which can only happen when we professionally handle every project, thereby earning the trust of our clients. We spare no effort in ensuring that every condominium renovation project concludes with a satisfied client, even if it demands 200% of our dedication
Our Warranty
We collaborate with some of the best renovation material suppliers in Canada who have consistently upheld high standards over many years. This partnership allows us to offer customers in the Toronto area products backed by rock-solid warranties. Interior Nation guarantees the use of premium-quality materials for your condominium renovation project and commits to a 5-year warranty, ensuring you can enjoy your new space without any worries.
What Interior Nation means
LUXURY BASEMENT RENOS DONE RIGHT